THE HISTORY OF MARINERS BAR...
Dating back as far as 1901, Mariners Bar (formerly Harvey's Crab & Oyster Bar) was named The Admiral Harvey and was lived in by three of the most powerful 20th century show business figures in the West End and provincial theatres. This is commemorated on the side of the building on York Street, which adorns a blue plaque by The Ramsgate Society.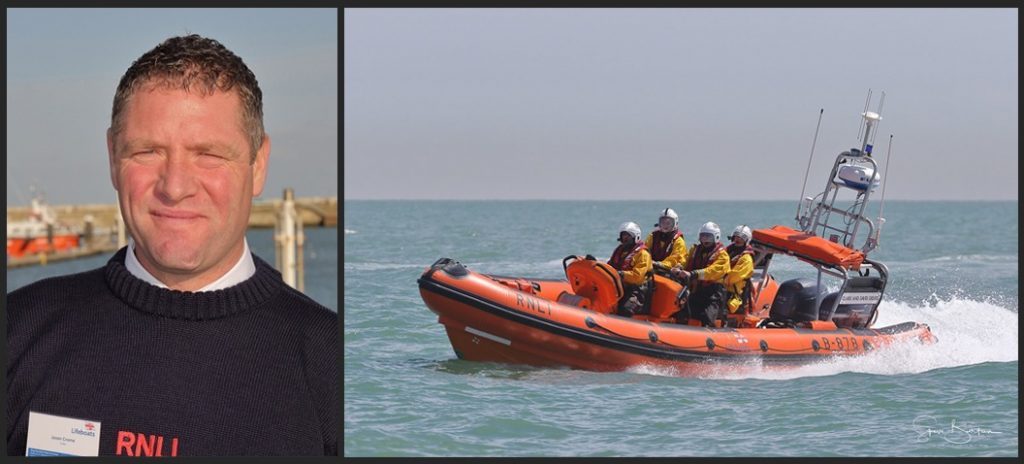 The pub is now owned and run by local Landlord Jason Crome, a local fisherman for 25 years and former joint founder of the award winning Fishmongers and Restaurant Eddie Gilbert's.  Jason is also an active member of the Ramsgate Lifeboat Crew.  
Jason has extensively restored the building to it's former glory with lovely arched and stained glass windows over-looking the harbour. The bar area is decorated with treasures he has caught fishing, one of which is a very impressive aircraft propeller hanging from the ceiling. A restored old Ramsgate Clinker fishing boat hangs either side of the working fireplace.
Click thumbnail to enlarge and view full size photo.